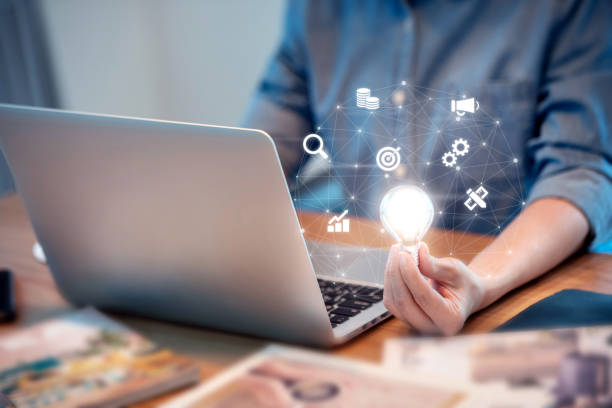 Creating an online course on a budget is possible, even if you have limited resources. Let's go through the steps you can take to create your online course content without spending a fortune.
Starting an online business requires time and money, but selling online courses can be a cost-effective option. While there are some expenses involved, they can be effectively managed. Let's explore the costs associated with being an online course creator and how to keep them under control.
A platform for online learning: To design and market your course, you'll need a reliable online course platform. Investing in a good platform is worth the money, and you can take advantage of free trials to set a launch deadline.
Creation and marketing tools:

You may need various tools like email software and video editing programs. Opt for an online course platform that includes these tools to reduce costs. Check if your hosting platform offers email services, landing page builders, check-out options, and affiliate marketing tools.

Recording tools:

High-quality videos can enhance your course, but you don't need expensive equipment. A smartphone can capture excellent video quality, so there's no need to spend a fortune on recording gear.

Marketing: Marketing your course can be expensive, but you can reduce costs by focusing on organic methods. Instead of paid advertising, concentrate on organic growth, which requires time and effort.
Now, let's understand how to create your online course content on a budget:
Make a strategy:

Create a clear plan for your course and consider different perspectives. Avoid mistakes by thoroughly thinking through each component of your course.

Recycle and reuse existing materials: Instead of starting from scratch, repurpose existing information and create new content where needed. Offer access to free online training resources for participants to brush up on foundational knowledge.
Stay away from paid advertisements: Instead of paying for ads, utilize alternative marketing tactics like social media marketing, affiliate marketing, newsletters, collaborations, and word-of-mouth promotion.
Simplify recording: Invest in a basic tripod for your smartphone or camera to film high-quality videos on your own. Avoid additional costs like camera lenses, microphones, and recording lights by recording in a quiet and well-lit environment.
Pre-sell your course:

Consider pre-selling your course before it's fully ready. This allows you to test your ideas, gather early feedback, and raise funds to complete your course.
Creating online course content with a budget under $100 is possible but may require more time and effort. While paid advertising and expensive tools can save time, they're not necessary when you have limited funds. Focus on developing valuable content and be prepared to invest your time and dedication.
Remember, even without a large marketing budget, you can still succeed as a course creator. With the right strategies and commitment, you can create and sell your online course effectively.