How To Get Started With Selling Coaching Services Online
How To Get Started With Selling Coaching Services Online
Have you been meaning to start a coaching practice of your own? It doesn't have to be difficult. Discover how to sell coaching services online and make money, no matter the experience level you may have in the field of getting results for other people.
How to Get Started Selling Coaching Services Online
Are you a coach who's looking to start selling your services online? If so, you're in the right place! In this blog post, we'll walk you through everything you need to know in order to get started selling coaching services online.
First, you'll need to create a website or blog where you can market your coaching services. Once you have a website set up, be sure to include an "About" page where potential clients can learn more about you and your business. You should also create a page devoted to your coaching services, including information on what you offer and how much it costs.
In order to reach potential clients, be sure to promote your website and coaching services through social media and other online channels. You can also distribute flyers or postcards in local businesses or hand out business cards at events.
Once you start getting clients, it's important to deliver quality services that meet their needs. Be sure to keep communication open with your clients so that you can address any concerns or questions they may have. As long as you provide quality services, your clients will be happy to continue working with you and will likely recommend your services to others.
Free Marketing Strategies
If you're new to selling coaching services online, one of the best things you can do is start writing a blog. A blog is a great way to attract new clients and build your brand online. Plus, it's a free marketing tool that you can use to promote your business.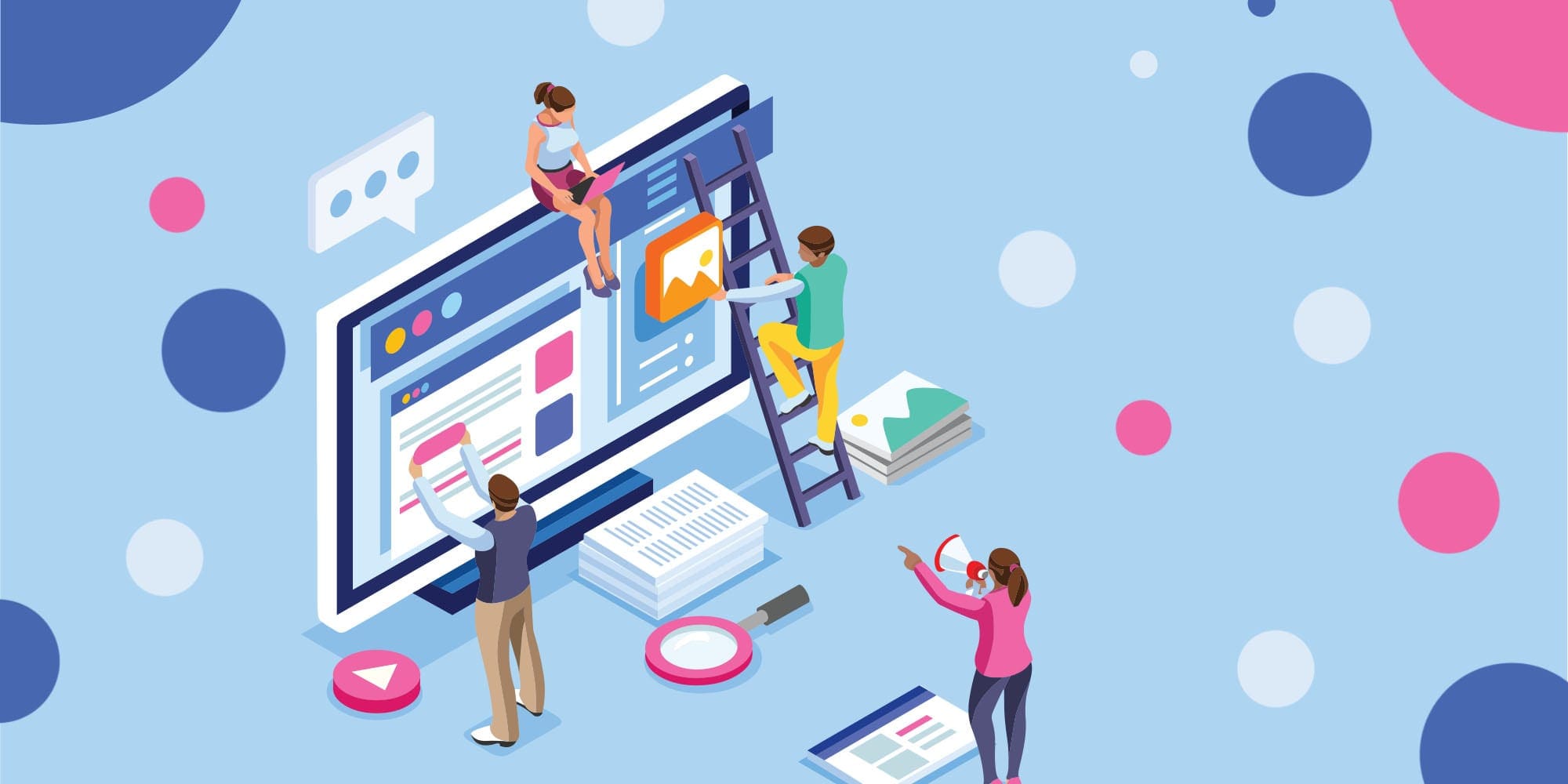 Here are a few tips to get started:
Choose a niche for your blog. When you narrow down your focus, you'll be able to appeal to a specific audience and attract more readers.
Write helpful and informative content. When you provide value to your readers, they'll be more likely to keep coming back for more.
Use keywords throughout your blog posts. This will help your blog show up in search engines, which will ultimately lead to more traffic.
Promote your blog on social media. This is a great way to reach even more people and generate interest in what you have to say.
By following these tips, you'll be well on your way to creating a successful blog that will help you sell more coaching services online!
Low Investing Strategies
There are a lot of people are looking for ways to get into the coaching industry because it is a very lucrative business. The problem is that many of these people do not have the money to invest in a brick and mortar business or even hiring someone to coach them. 
This is where the internet comes in. You can offer your coaching services online for a very low cost or even for free. All you need is a computer and an internet connection.
There are many ways that you can market your coaching services online. You can start a blog and write articles about your coaching services. You can also create videos and post them on YouTube or other video sharing sites. 
You can also create a website and offer your services there. There are many ways to sell your coaching services online, so find the one that works best for you and get started today!
Monetizing with Amazon
Amazon is a powerhouse when it comes to making money online. They are one of the most popular and well-known ecommerce platforms in the world, and they have a very user-friendly interface that makes it easy to sell coaching services. If you're looking to monetize your coaching business, Amazon is a great place to start.
With Amazon, you can list your coaching services as products and set your own price. You'll also need to create a description of your services, and write keywords that potential customers will search for. Once your listing is live, people can find it when they search for coaching services on Amazon.
The key to selling on Amazon is to provide great customer service. This means responding quickly to questions and concerns, offering refunds or replacements if there are problems with the service, and generally making sure that the customer is happy with the purchase. If you can provide a positive customer experience, you'll be more likely to succeed on Amazon.
Benefits of Selling Coaching Services Online
There are many benefits of selling coaching services online. Perhaps the most obvious benefit is that it is a great way to generate income. But beyond that, selling coaching services online can also help you to build your brand and to reach a larger audience with your message.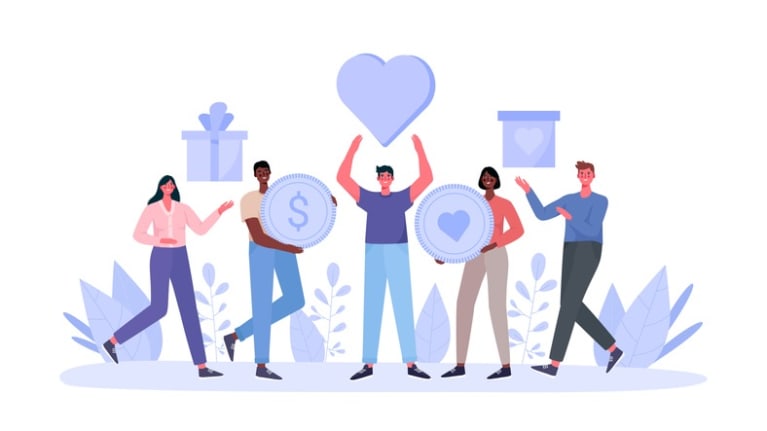 Another benefit of selling coaching services online is that it gives you the opportunity to sell one-on-one or group coaching sessions, which can be very valuable to your clients. It also allows you to easily scale your business as your client base grows.
If you are thinking about starting a coaching business, or if you are already in the business but are looking for ways to take it to the next level, consider selling your services online. It is a great way to reach more people with your message and to build a sustainable and successful business.
Conclusion
If you're interested in becoming a coach, or selling coaching services online, the first step is to choose your niche. Once you know what kind of coaching you want to provide, you can start creating helpful content and building an audience. Once you have an audience, you can start offering paid coaching services. If you're not sure where to start, check out our guide on how to get started with selling coaching services online.