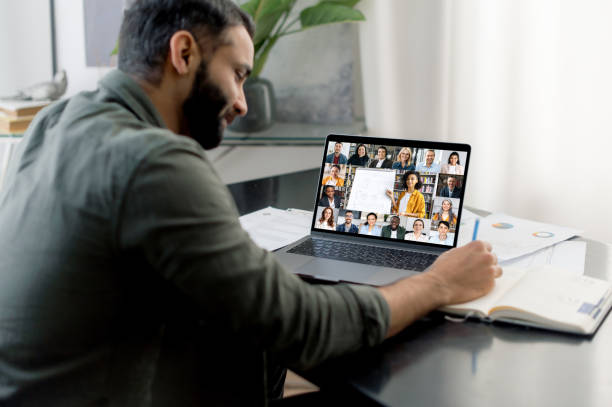 Sales can be seen as both an art and a natural talent, but anyone can become a sales authority with the right tools and knowledge. Implementing cross-selling and upselling strategies can help boost sales and increase customer loyalty.
Cross-selling involves selling additional products or services to existing customers, typically related to their initial purchase. For example, when someone orders a burger at a fast-food restaurant, they may also be prompted to add fries, a soda, and dessert to their order.
Upselling, on the other hand, is about persuading customers to purchase a more expensive version of the product they originally intended to buy. This could be offering a flight ticket upgrade or encouraging customers to upgrade to a higher-tier subscription plan.
Cross-selling and upselling are effective strategies because they increase revenue per customer and capitalize on their existing interest and intent to buy. It's important to implement these techniques in a thoughtful and ethical manner, ensuring that they add value to the customer and are not perceived as manipulative tactics.
Here are the top five strategies for successful cross-selling and upselling:
Understand Your Industry:

Assess what additional offerings make sense for your business and consider the financial and logistical feasibility of implementing cross-selling and upselling.

Understand Your Target Audience:

Gather data on your customers' needs and purchasing habits to inform your cross-selling and upselling offers. Use tools like Utility Forms to collect customer information and conduct surveys.

Be Ethical:

Avoid deceptive practices and make sure your cross-selling and upselling offers genuinely benefit the customer. Don't downgrade the primary product or service to charge more for an upgrade.

Timing Is Key:

Present cross-selling and upselling offers after the customer has used and trusted your product or service. Making the offer too early in the customer journey may overwhelm or confuse them.

Craft Your Pitch:

Frame your cross-selling and upselling offers as solutions to customer problems or opportunities for improvement. Personalize offers based on customer preferences and provide incentives like discounts or exclusive upgrades.
To automate cross-selling and upselling efforts, Utility Forms offers several features:
Integrations With Ecommerce Platforms:

Embed Utility Forms into popular eCommerce platforms to collect customer information and feedback, enabling personalized cross-selling and upselling pitches.

Logic Rules:

Use Utility Forms' Logic Rules functionality to create smart forms that automatically offer related products or upsell options based on customer selections.

Communication:

Set up automatic notifications and personalized success messages to engage customers and offer to cross-sell products or upsell options via email or SMS.

Payment Methods:

Create payment forms with Utility Forms and integrate them with Stripe to streamline sales and accept payments. Utilize coupons to incentivize customers to accept cross-sell or upsell options.

Sales Integration:

Connect Mighty Forms with CRM platforms like Pipedrive to seamlessly move quote requests or orders into the sales pipeline for efficient follow-up and closing.
By leveraging the power of cross-selling and upselling, and automating these strategies, businesses can maximize sales opportunities and increase revenue.