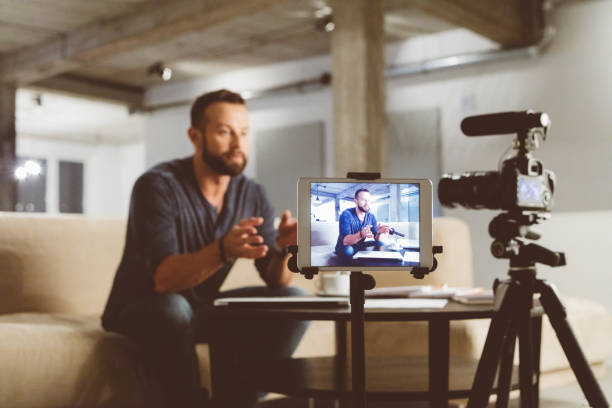 Using videos to sell courses online has become an important strategy for universities, colleges, and training providers. The internet allows educators to reach a global audience and market their institutions effectively. Here are some reasons why video is a valuable tool for course promotion and sales:
To effectively sell courses through videos, it's essential to employ different types of videos that cater to various audiences. Here are a few types that yield excellent results:
To maximize the impact of video marketing, consider the following tips and strategies:
To boost engagement, promote your videos across different channels:
Leveraging videos for course promotion and sales can yield significant benefits. By utilizing different types of videos, following best practices, and promoting them through various channels, institutions can effectively engage prospective students and drive enrollment.