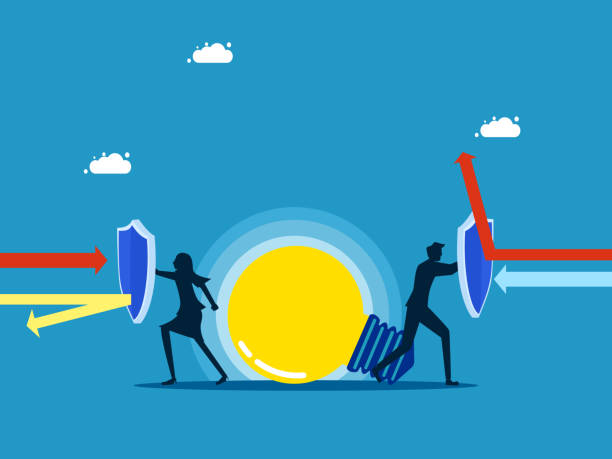 Objective:
The objective of this Standard Operating Procedure (SOP) is to establish guidelines for the protection of data and privacy within the organization. This SOP aims to ensure compliance with applicable data protection regulations, maintain the confidentiality and integrity of sensitive information, and safeguard the privacy rights of individuals.
Scope:
This SOP applies to all employees and staff members who handle or have access to sensitive data within the organization.
Responsibilities:
Data Protection Officer (DPO):
The DPO is responsible for overseeing the implementation and compliance of data protection and privacy policies.

The DPO will provide training and support to employees regarding data protection practices and procedures.
All Employees:
All employees are responsible for familiarizing themselves with and adhering to the organization's data protection and privacy policies.

Employees must handle sensitive data with care and follow the procedures outlined in this SOP.
Data Collection and Processing:
Consent and Purpose:
Obtain consent from individuals before collecting their personal data, clearly explaining the purpose for which the data will be used.

Ensure that the collection and processing of data are lawful, fair, and transparent.
Minimization:
Collect only the minimum amount of personal data required to fulfil the specified purpose.

Do not collect or store unnecessary or excessive personal data.
Accuracy:
Ensure that the personal data collected is accurate, complete, and up to date.

Regularly review and update the data as necessary.
Security Measures:
Implement appropriate technical and organizational measures to protect personal data against unauthorized access, loss, destruction, or alteration.

Use encryption, secure storage systems, access controls, and other security measures to safeguard sensitive data.
Data Retention:
Establish clear retention periods for different categories of data.

Regularly review and securely dispose of data that is no longer necessary or required to be retained.
Data Subject Rights:
Access Requests:
Establish a process for handling requests from data subjects to access their personal data.

Respond to such requests within the legally required timeframe.
Rectification and Erasure:
Provide mechanisms for data subjects to request the correction or deletion of their personal data.

Process such requests promptly and ensure that any necessary corrections or deletions are made.
Data Portability:
Enable data subjects to request the transfer of their personal data to another organization, where technically feasible.
Objection to Processing:
Inform data subjects of their right to object to the processing of their personal data for specific purposes.

Provide mechanisms for data subjects to submit objections and consider these objections in accordance with applicable laws and regulations.
Incident Reporting and Response:
Reporting:
Establish a process for employees to report any actual or suspected data breaches or privacy incidents.

Ensure that all reports are promptly escalated to the Data Protection Officer.
Investigation and Response:
Investigate reported incidents promptly to determine the cause and extent of the breach.

Take appropriate actions to mitigate the impact of the incident and prevent future occurrences.

Comply with legal obligations to notify affected individuals and relevant authorities, if required.
Training and Awareness:
Data Protection Training:
Provide comprehensive training to all employees regarding data protection and privacy policies.

Ensure that employees understand their responsibilities and obligations when handling sensitive data.
Regular Updates and Communication:
Regularly update employees on changes to data protection laws, regulations, and organizational policies.

Communicate any important information or reminders related to data protection and privacy.
Document Control and Review:
Documentation:
Maintain accurate records of data processing activities, including data collection purposes, consent, and retention periods.

Document any incidents, responses, and actions taken in response to data breaches or privacy incidents.
Regular Review:
Conduct periodic reviews of data protection and privacy policies to ensure they remain up-to-date and compliant with applicable regulations.

Make necessary revisions and communicate any changes to employees.
By following this SOP, we aim to safeguard sensitive data, protect individuals' privacy rights, and maintain compliance with data protection and privacy regulations. It is crucial that all employees adhere to these guidelines and take responsibility for the proper handling and protection of data.