How To Generate More Customers For Your Business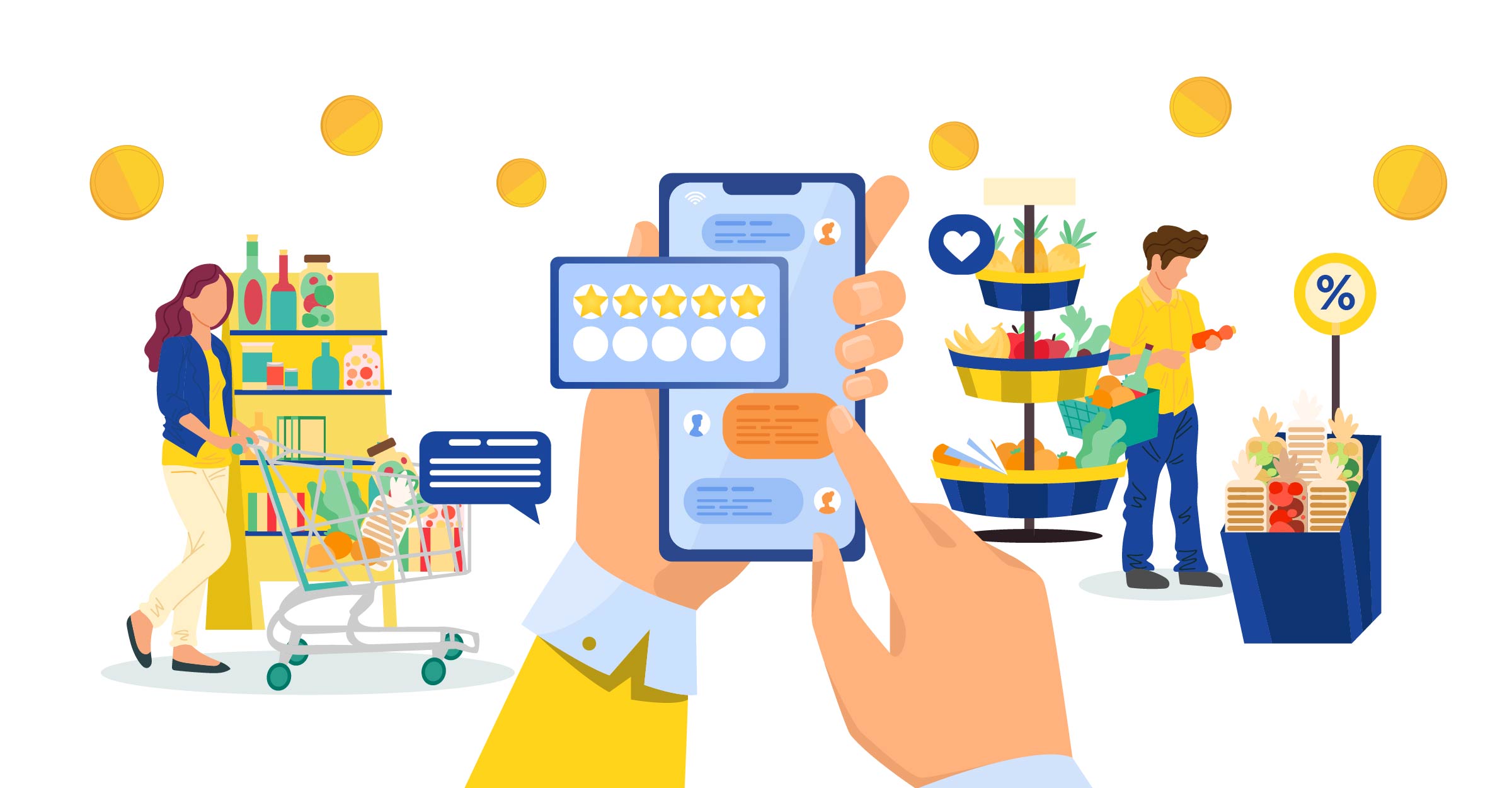 How To Generate More Customers For Your Business
It is important for every business to generate a loyal customer base. It can be hard to do this, but there are some ways in which you can increase the number of customers that walk through your doors. This blog article explains how to increase customers for your business and gives tips on what you should do to succeed!
The Importance of Customer Acquisition
If you're not acquiring customers, you're losing out on a key part of your business strategy. In fact, customer acquisition is one of the most important activities you can undertake as a small business owner. Here are five reasons why:
Customer acquisition costs are low when you start out.
Customer acquisition is a high-return activity.
Customer acquisition can help your business reach new markets.
Customer acquisition can build brand awareness and loyalty.
Customer acquisition can help increase sales and profits.
How to Generate More Customers with your Marketing
There are many methods for inducing more customers to your business. One popular way is using marketing campaigns. When done correctly, marketing can be an effective way to bring in new customers and keep them coming back.
Here are a few tips for running successful marketing campaigns:
Plan Your Campaign: Before starting any marketing campaign, first make sure you have a clear idea of what you want to achieve. What do you want people to think or feel when they see your brand? What do you want them to buy? Once you have a good understanding of your goals, it's time to plan the actual campaign.
Choose the Right Tools: When planning your marketing campaign, it's important to choose the right tools and technologies. You need technology that can reach as many people as possible and that can be tracked effectively. Additionally, consider which channels (online, print, etc.) will work best for reaching your target audience.
Track Results: After launching your campaign, it's important to track the results and make necessary adjustments as needed. This information will help you determine whether your strategy is working and whether you need to adjust it in order to achieve better results
The Benefits of Monitoring Your Marketing Efforts
There are a number of benefits to monitoring your marketing efforts. First and foremost, you will be able to identify any areas in which you need to make adjustments or improvements. Additionally, by tracking the effectiveness of your campaigns, you can learn how best to approach potential customers and drive them towards your business. 
Finally, monitoring your marketing efforts can also help you track customer retention rates and identify any areas in which you may be losing traffic. By taking advantage of these benefits, you can ensure that your business reaches its full potential.
How to Get Started on Your Own
If you want to get started on your own blog, there are a few things you need to do first. You will need a blog platform and some content. Although there are many different platforms available, we recommend using WordPress. WordPress is free and easy to use, and it has a vast community of users who can help you get started. 
Once you have your blog platform set up, you will need to generate some content. There are many ways to do this, but the most common way is to write articles about your business or products. You can also create video tutorials or podcasts about your products or services. Finally, you will need to promote your blog content online. 
This can be done through social media platforms such as Facebook and Twitter, or by creating webpages that focus on your business. By following these steps, you can start a successful blog that will help grow your business.
Conclusion
In conclusion, blogging is a great way to generate new customers for your business. By writing interesting and informative articles, you can attract attention from potential customers who are looking for new information. Additionally, by utilizing social media platforms to share your blog content, you can reach a wider audience. By taking these simple steps, you can ensure that your business has the exposure it needs to thrive in today's competitive environment.